That body is predominately mule deer. I'm not a whitetail expert... but I am on mule deer. The coloration is Muley, and those ears are the dead give-away (mule deer are named after those big old ears, look like they are off a Mule). Being desert terrain and not coastal forest, that rules out blacktail (blacktail and mule deer share similar coloration) ... although no blacktail thats ever lived has had antlers that big.
Mule deer grow "Bifucated" antlers, meaning the main beam from the skull, branches... and then it branches again on each of the prior branches. A typical mule deer will have 4 tines on one side and 4 on the other. Browtines are not counted in the overall count.
Whitetails tend to have one main beam that grows out and forward on the deer, with points going upwards. Usually anything over 1" gets counted as a point.
Bifucated mule deer antler:
Whitetail antler: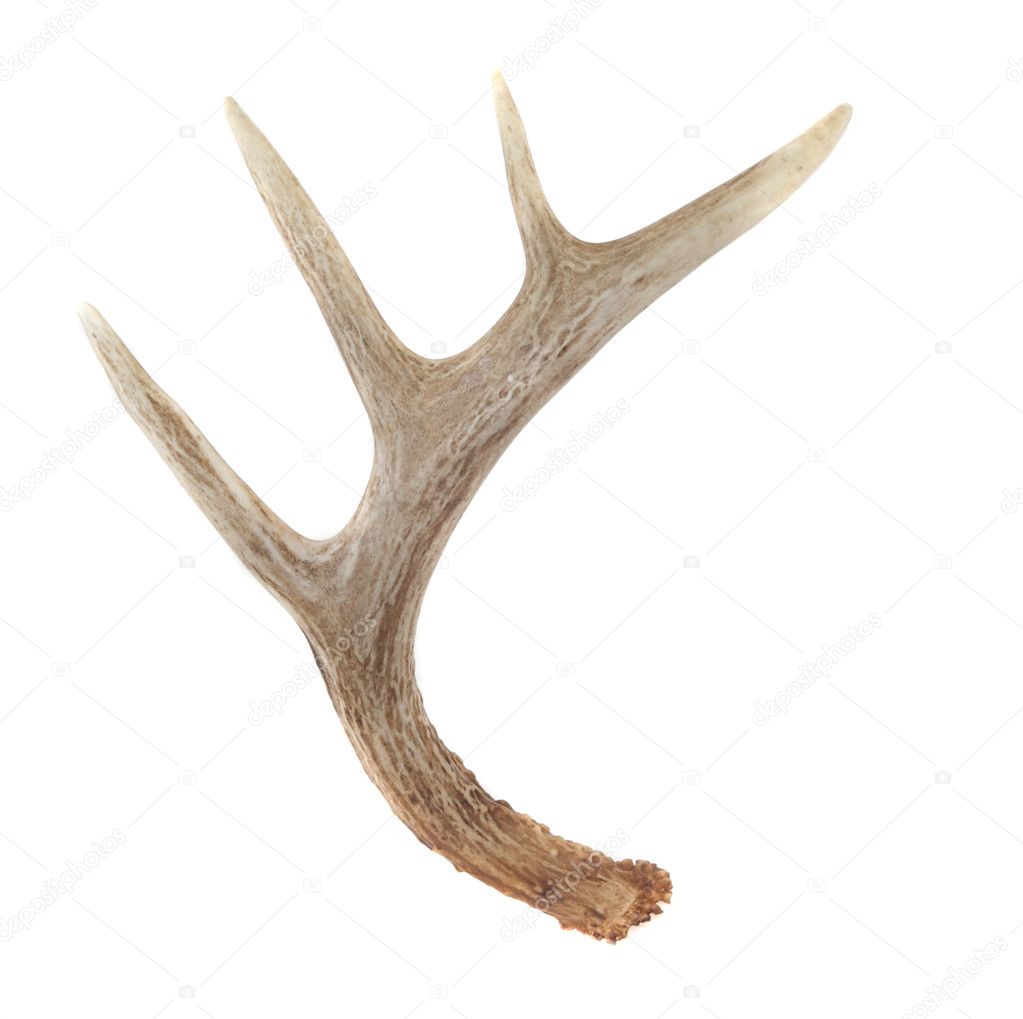 The buck in the picture has amazing mass and palmation (thick), the antler in the air looks very whitetail'ish... the antler in the dirt seems to have 1 bifucated tine, but most definitely a mule deer body.
I still vote hybid... he'd be FUN to see running around with gun in hand and tag in pocket.
-DallanC