Went out to check the water the other night. And later did a little calling with Orlando. I called in two on one stand and was able to get one of them with my 17 HMR at about 50 or so yards. Never saw where the other one went,the brush was so thick.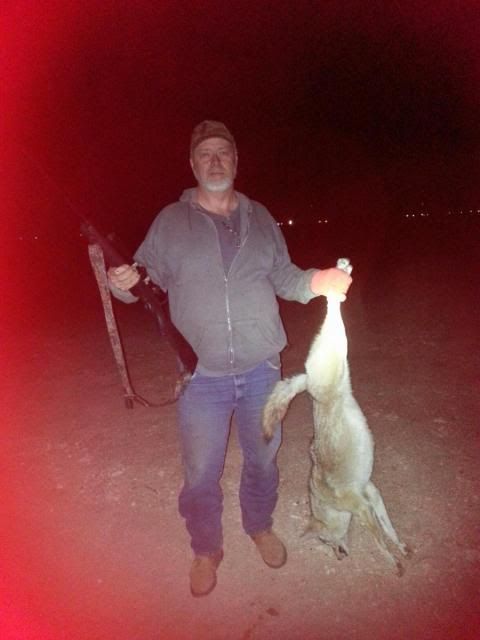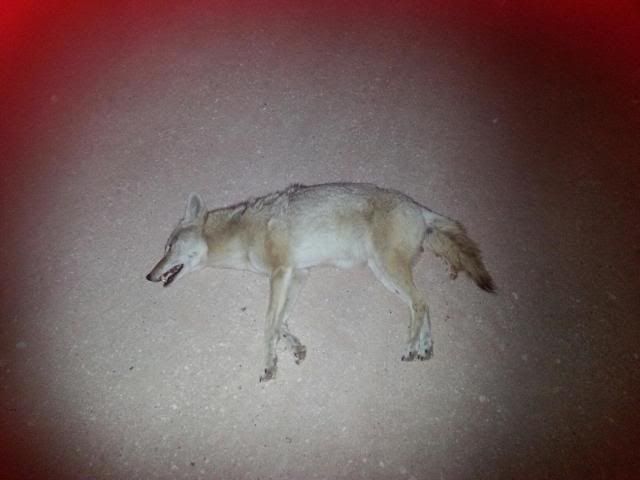 Orlando got one on a drive by with his 243 WIN.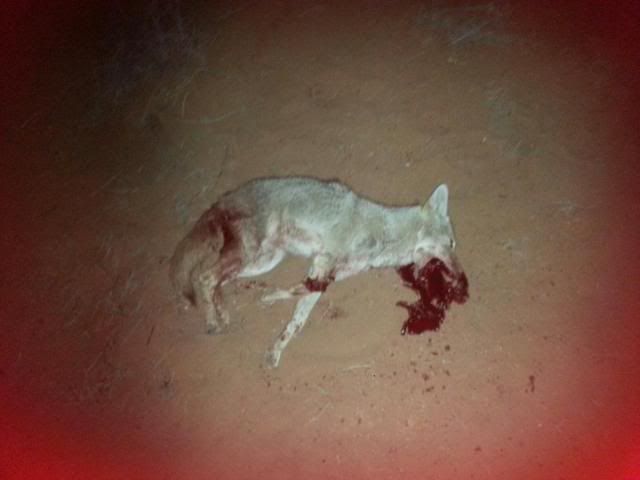 Had one more on a drive by but I could not connect with the 223 from my AR 15. Two out of four not to bad. The wind got up and we called it a night.
A good time was had by all.
Clint