Been busy at the ranch keep water running and braking ice due to the cold weather. We did manage to get in some r & r and go down south of the county with one of the members. It was a heck of a night. Started off with some hogs.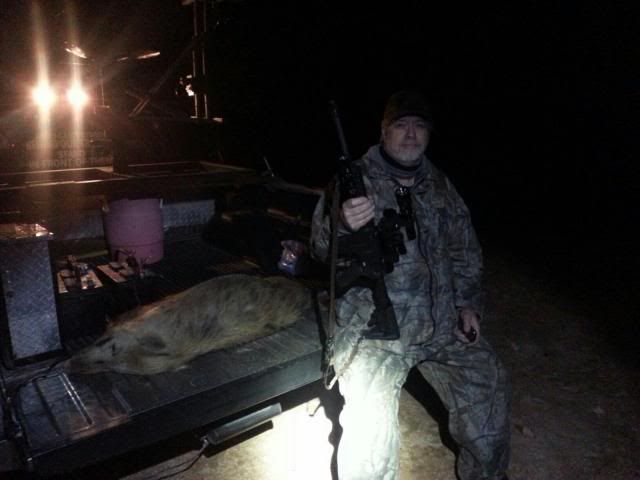 And finshed up with a mess of coyotes coming to the call. Started off with the FoxPro and then the AP-6 and finshed up with some howling. Here are some of the coyotes Orlando and I called in.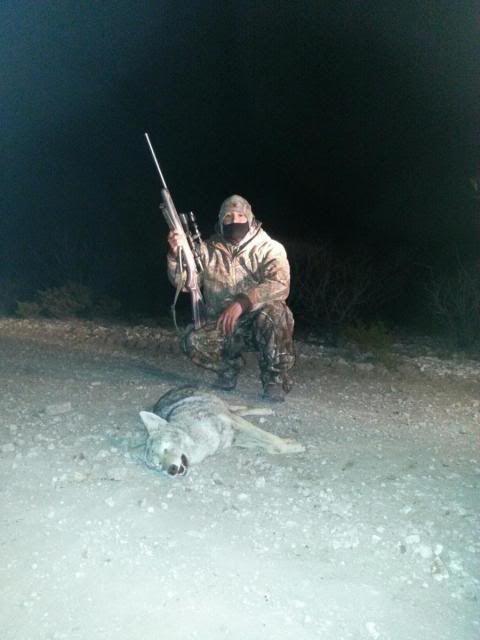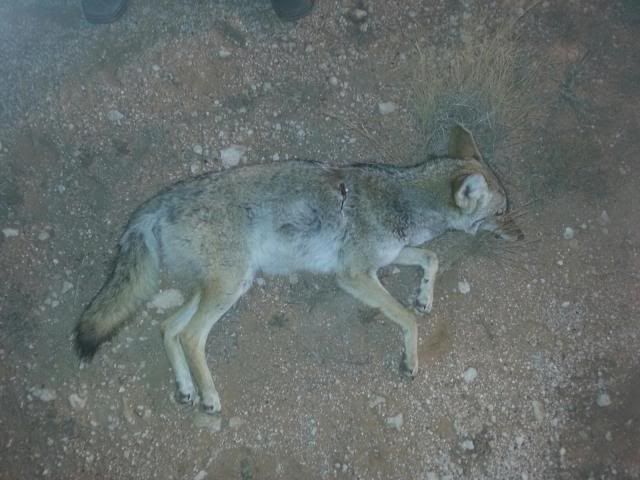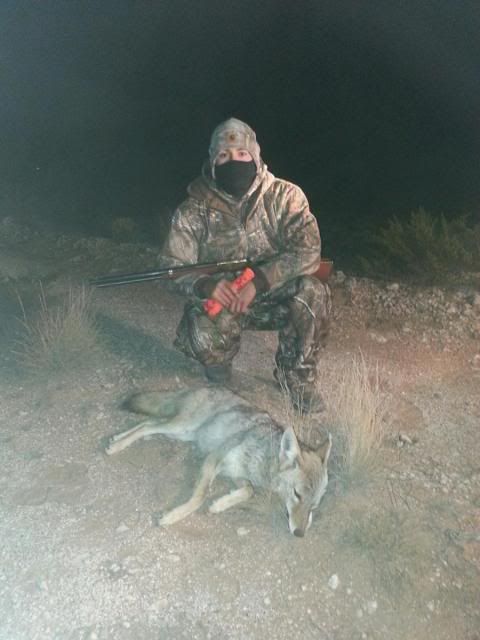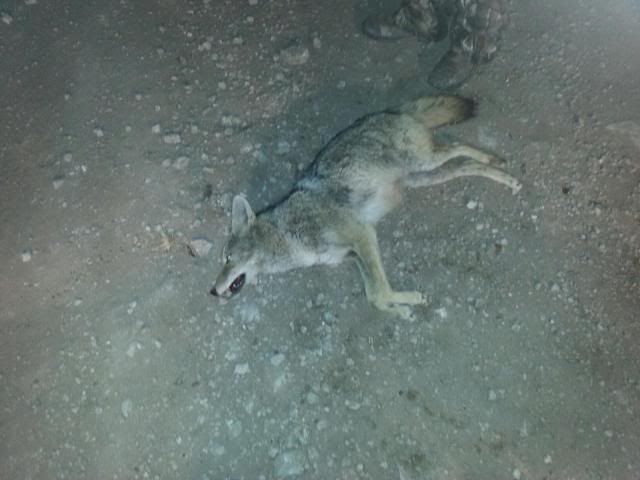 Had good time. Good friend good hunting hard to beat.
Clint