So I finally assembled my rifle completely.
So I picked up a Envoy back in January from a member of another web forum.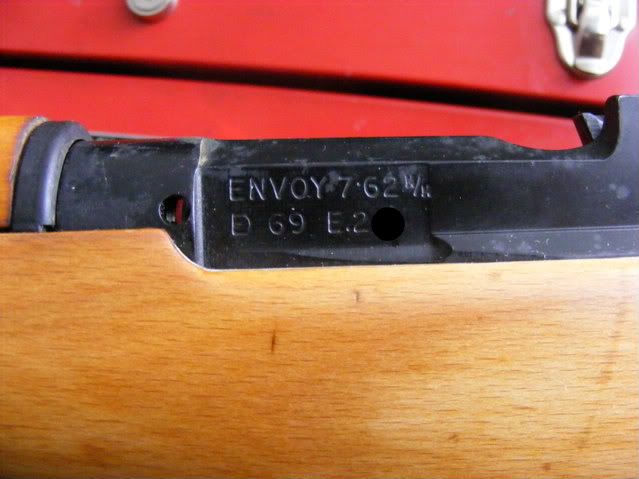 So I bought for 90$ (plus tax and shipping) a couple of Parker Hale scope mounts. And since they use special rings that I was unable to find I made my own rings: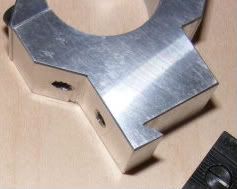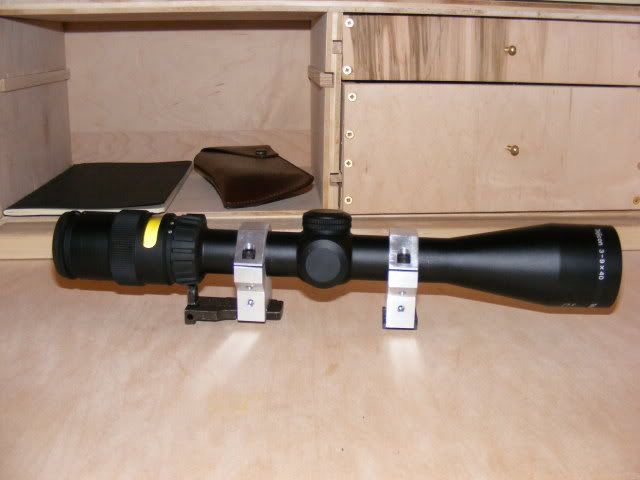 Also made the rings so they have a lock washer in place hidden from view to remove the need to use loc-tite or similar thread locking compounds.
I got them anodized for 150$ (including private courier charges and taxes):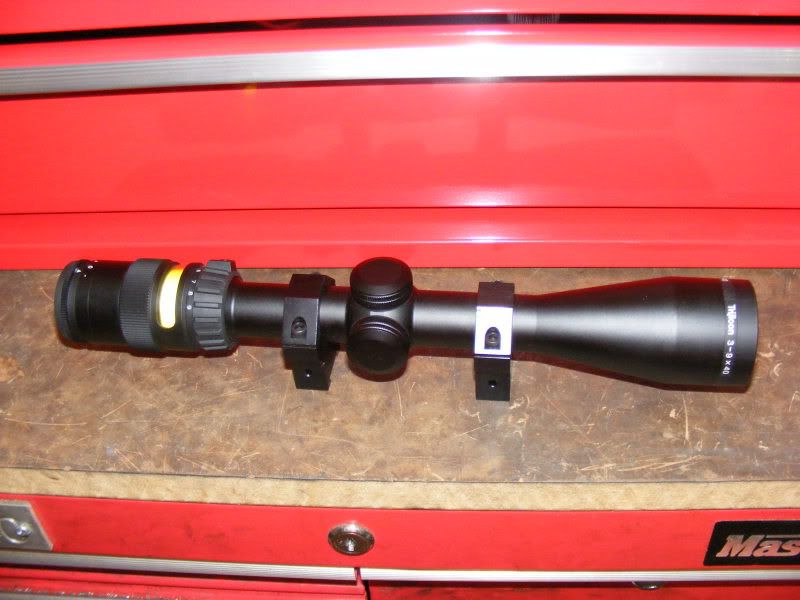 Then I also had Ellwood Epps in Orillia install my Parker Hale mounts onto the rifle (cost something cheap like 65$ and they had it ready in under 3 weeks):
So I installed the scope: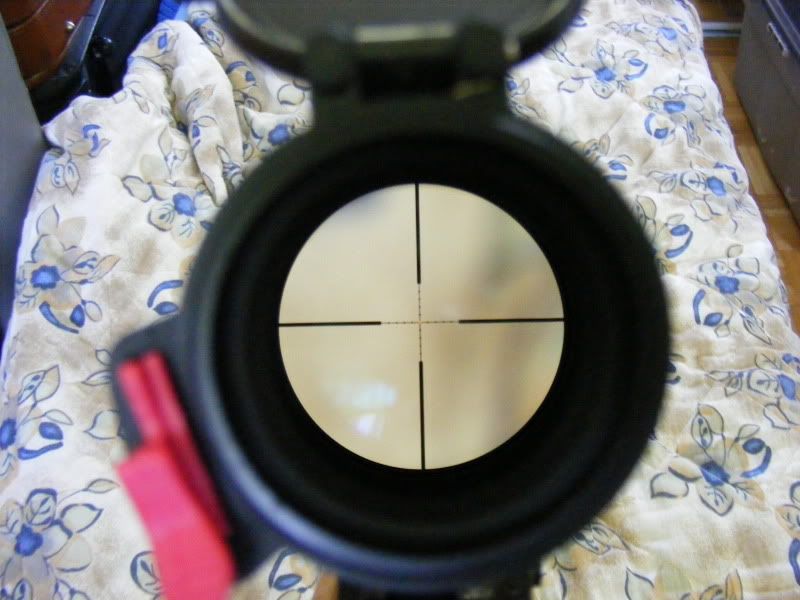 Then as luck would have it, joking on the board about wanting to buy a Parker Hale PH5E/4 to match netted me one from a member named Alan on another board!
On a related note, the number Parker Hale stamped on the PH5E/4 base and sight assemble that Alan sent me, so people wont mis-match the 2 pieces happened to be the serial number of my rifle minus the "E" part.
So I had the rear sight, but the screw (although correct I am not complaining
) that Alan had was not meant to be used with the Parker Hale Scope mounts, I contacted Evans Obsolete Screws and I ordered for a mere 35$ the screws to secure the rear sight. He had a vague idea what I was after and he came through. His long screw to attach through the scope mount was alittle longer but nothing some filing couldn't deal with. Additionally its better longer then shorter as we can't put back metal.
He had the screws here in a week after I had ordered them!
So attached both the scope and the rear sight the left side of the rifle looks something like this:
I am using the sight that was originally installed on the Envoy. But the scope rings that I made about .200" too tall are prefect in this application. Only on the lowest power setting (3x) on my Trijicon Accupoint scope do I barely see the front sight otherwise on the (4x) magnification I keep the scope at I don't see it at all.
As for accessories:
I put together a cleaning/repair kit:
All the typical stuff needed to clean a rifle (Hoppes Elite as my cleaner) but with a spare 7.62mm extractor, extractor spring and Firing Pin Spring as well in the kit.
And I custom ordered a 53" Long case from Marksman Supplies to hold the rifle which is in the mail system but he sent me a couple of pictures to confirm that is what I wanted:
He charged me 10$ to add the pocket to hold the bolt above his price for the case, and he didn't charge me any extra for the extra length of the case!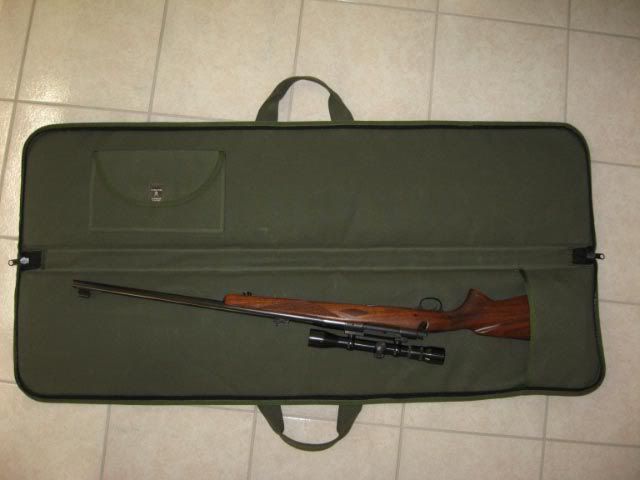 And last but not least, I loaded up my first 10 rounds of ammunition to see how they shoot in this rifle (more then likely in September when I get back from Europe).
Does all of this make me a bubba?
Dimitri