My son just sent me a few pictures from one of his patrols and what he does on his down time and cleaning his weapons. I thought I would share.
Cleaning and getting ready for the next patrol.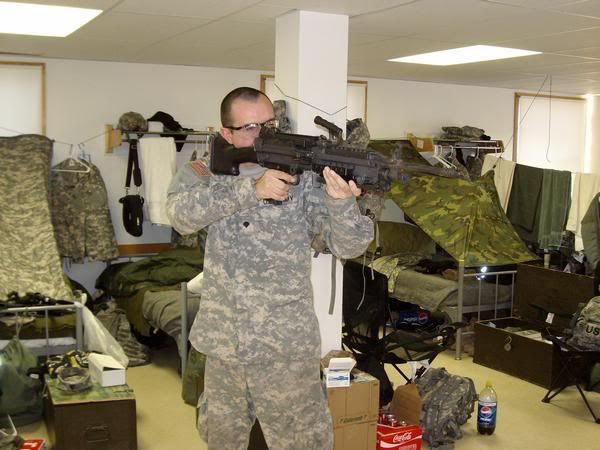 His buddies, the one on the far right is his spotter.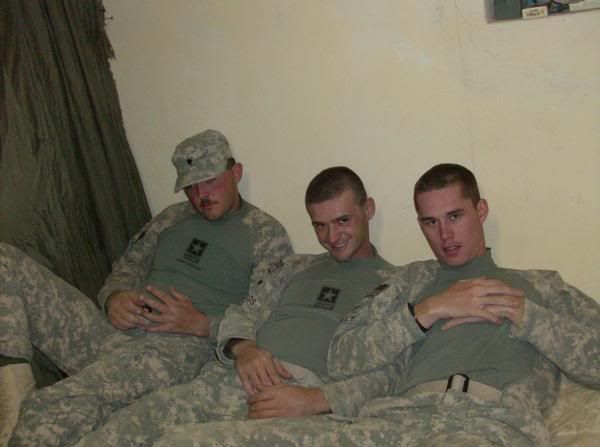 I think he is trying to look cute for the Afghan women in this pic?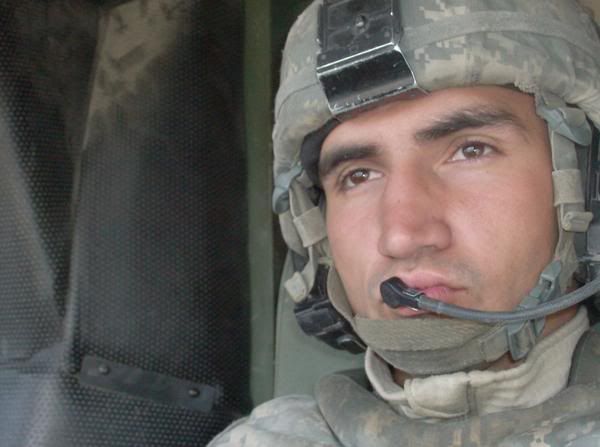 On patrol.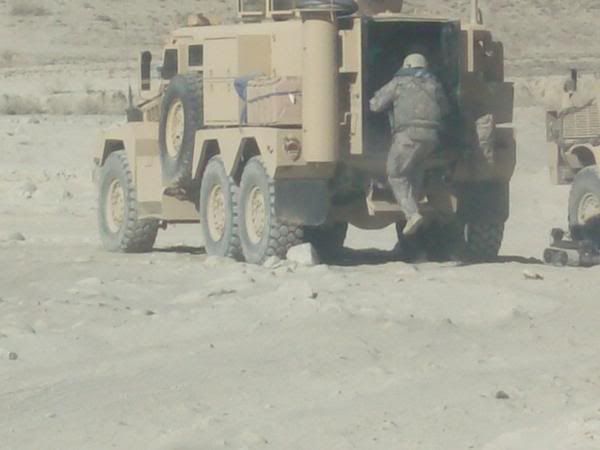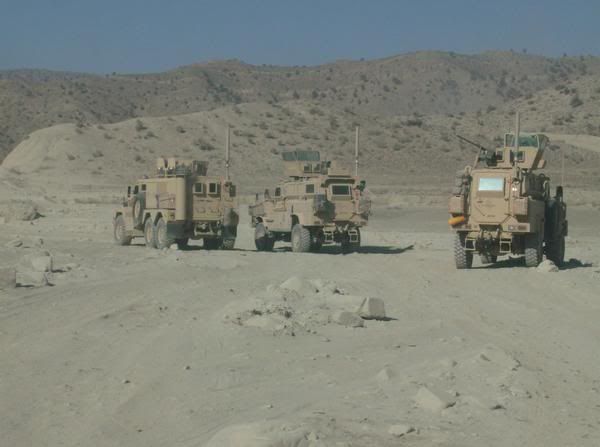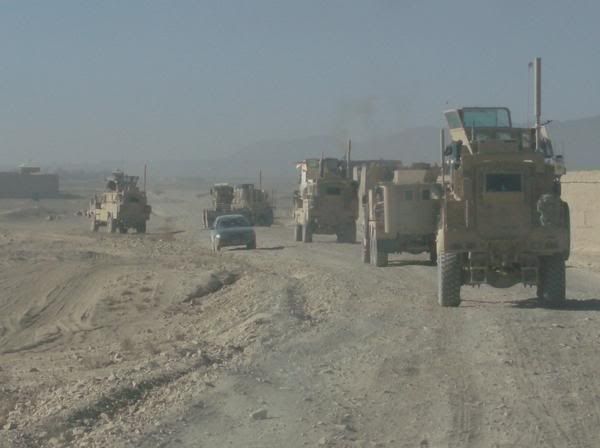 My son is assigned to help the Kentucky National Guard from the 101ST. And his younger brother unit. He took a pic of them in the F.O.B. and had to show a proud unit that my younger son is in.