These pictures where e-mailed to me by my oldest son Gary and I have made sure they are safe for looking at for not to give anything away to the enemy. I am very proud of him and want to share a little of his life with all my good friends here.
Gary kneeling on the far right with his army buddies.The guy on Gary's right is his spotter, they both say using the Barrett 50 is there long range support.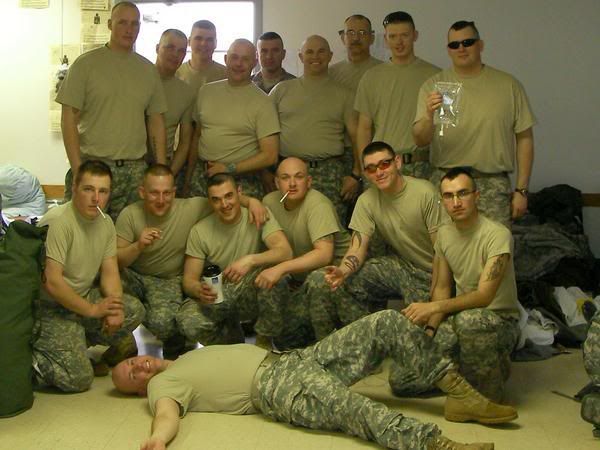 Out on patrol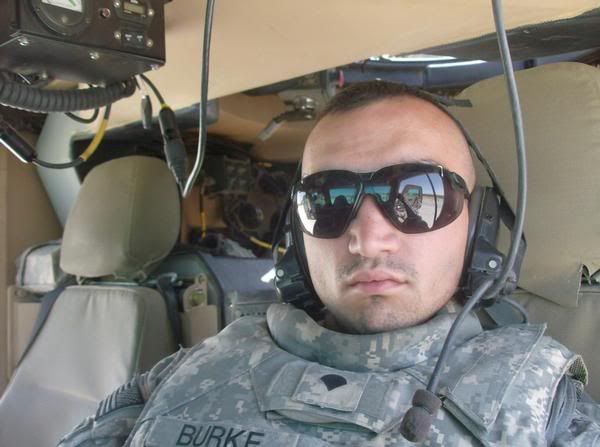 Talking to me on the internet.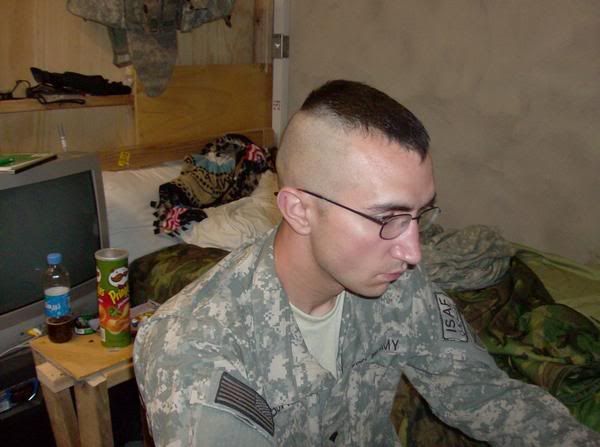 Lets pause for a minute and say a prayer for the Sergeant killed in this vehicle by a I.E.D. that I posted before about. I only posted this so you all could connect with him and his family.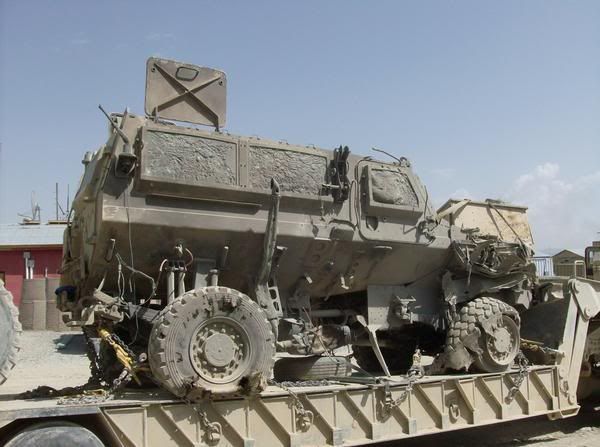 another one on patrol.
What he calls the flees of Afghanistan and says there big thiefs...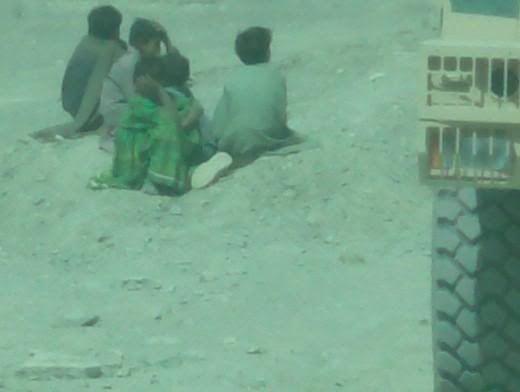 Theres Taliban in them there hills.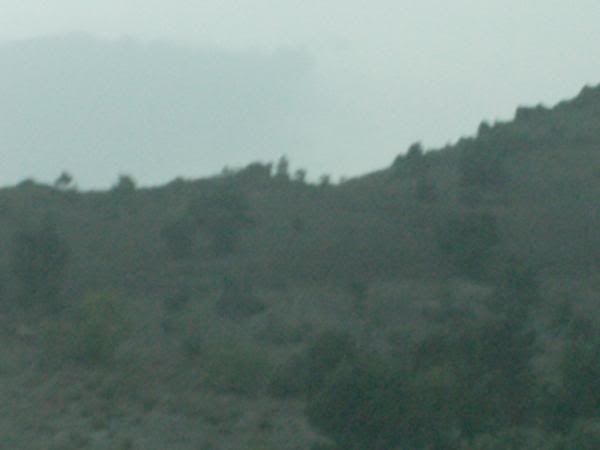 More Taliban in them there hills.