Update on do-nuts:
I develop do-nuts on a 280AI Hart rebarreled rifle with a .313" neck. The bullet will only go in so far until it hits the neck/shoulder junction where the do-nut develops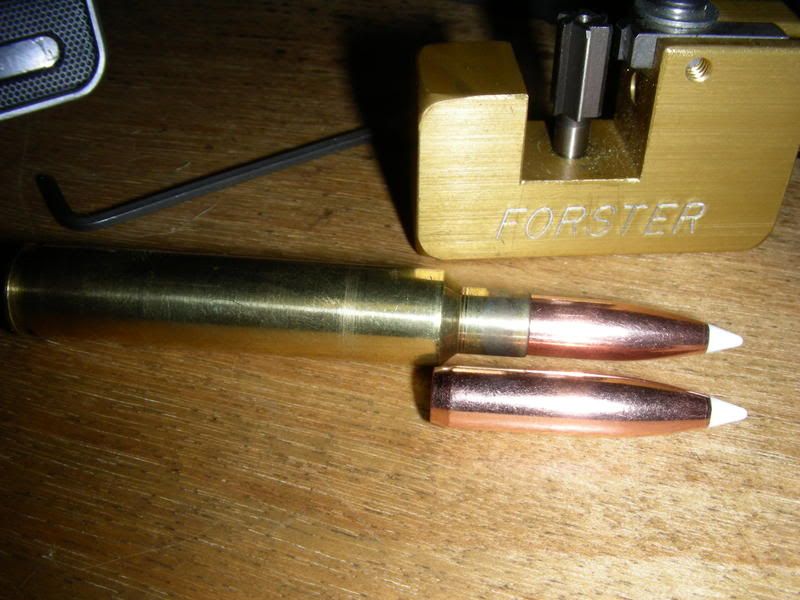 The reason is that I turn the necks to get .004" clearance around the neck in the chamber. For anyone interested in the math it would be .313"-.284"=.029"-.0125"-.0125"=.004"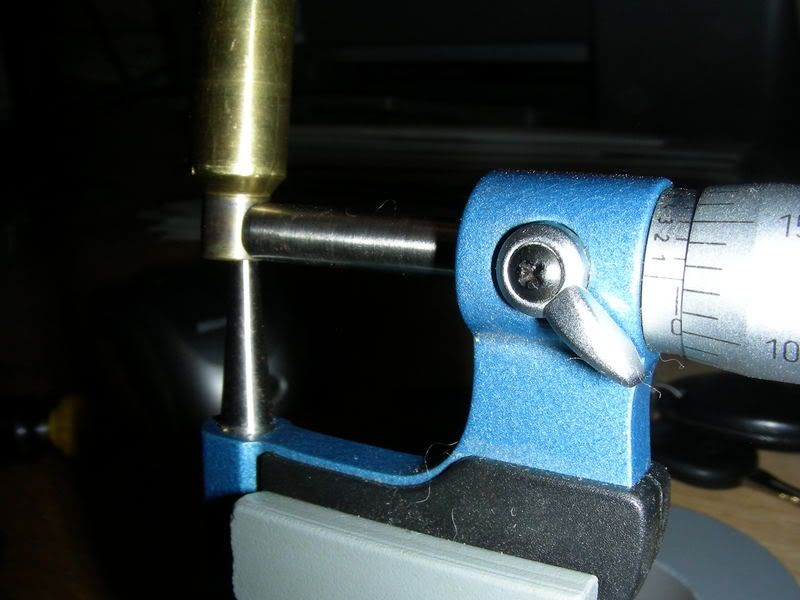 Now when I fire the rifle the neck expands to the chamber size and that will make the
inside diameter of the neck .004"
I have the Forster hand turner and I was wondering if their reamers would fit so I sent off for one in .284"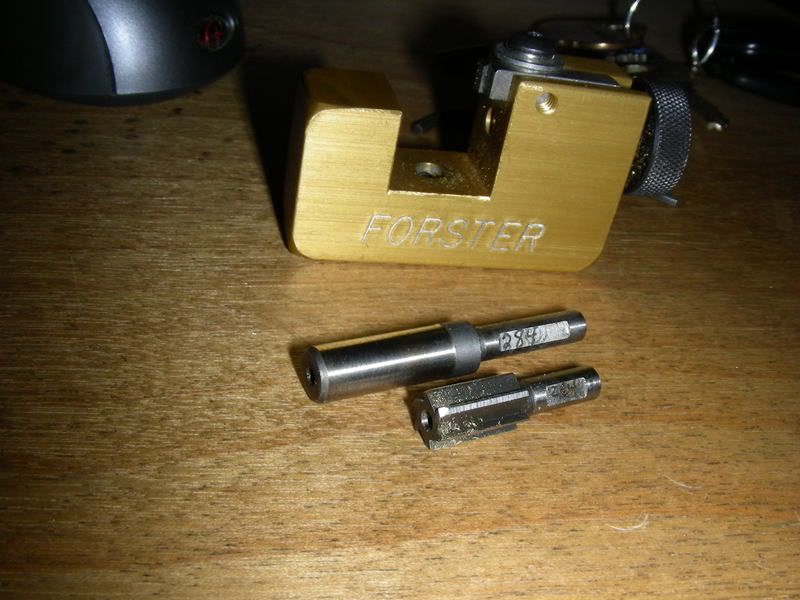 It does!
So when I insert the reamer in lieu of the mandrel I can ream the inside of the neck and touch up the outside of the neck at the same time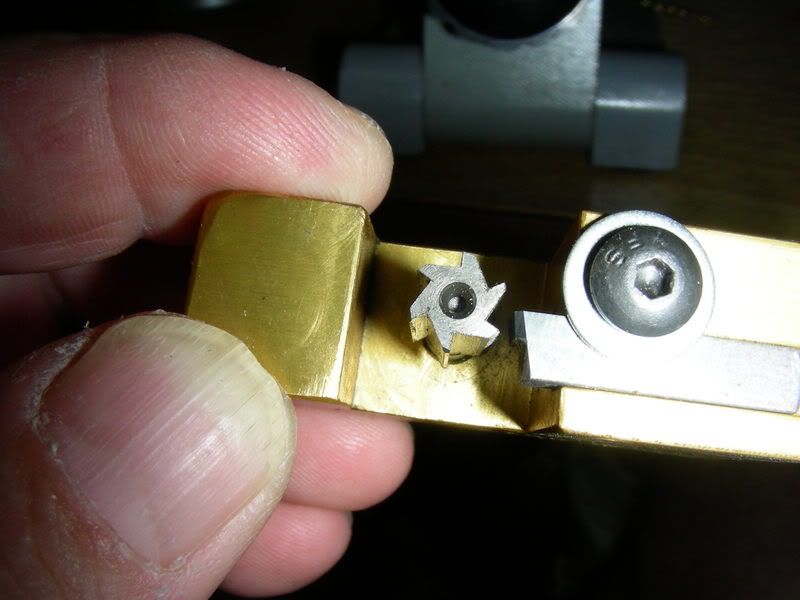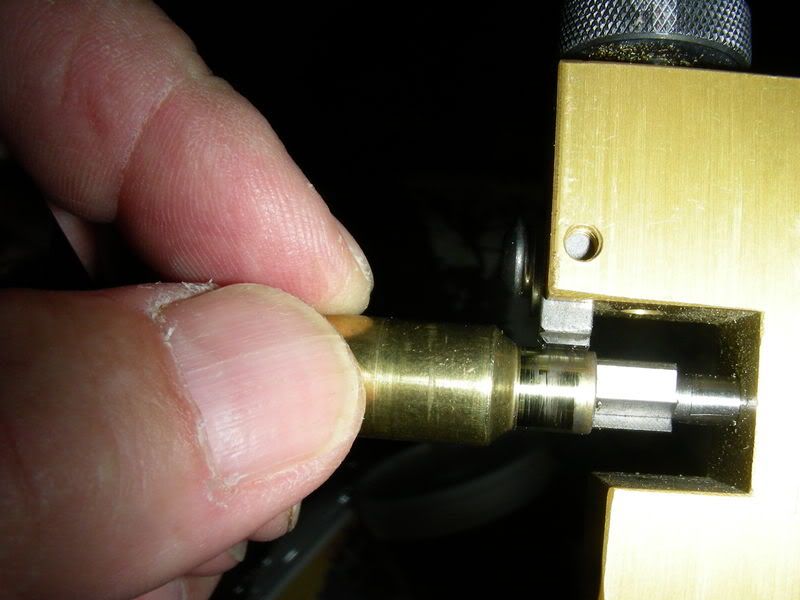 And it gets rid of the do-nut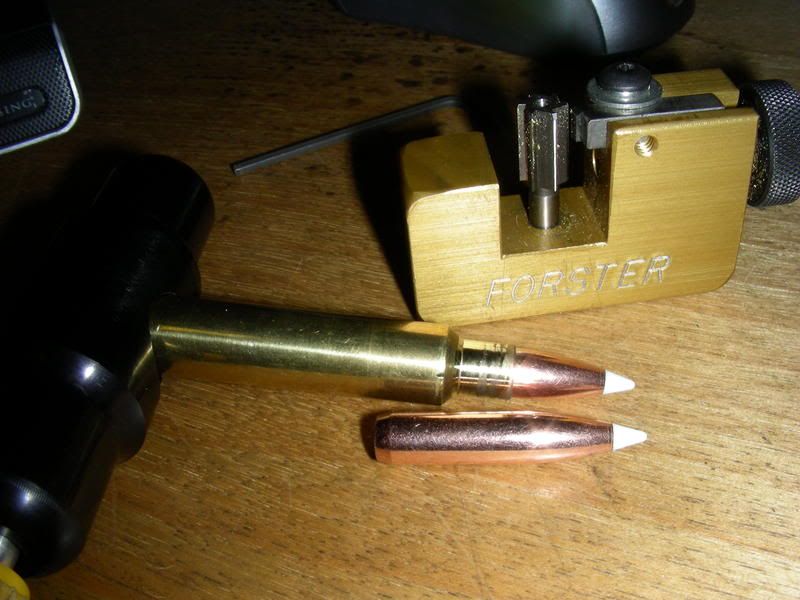 The inside of the neck is a little rough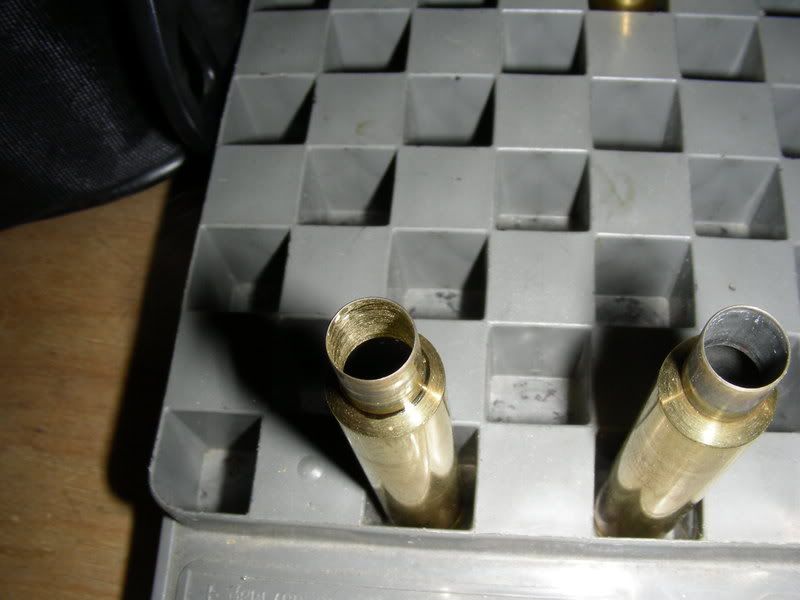 but a little case prep with some steel wool
and it comes out shiny and smooth (well at least shinier and smoother)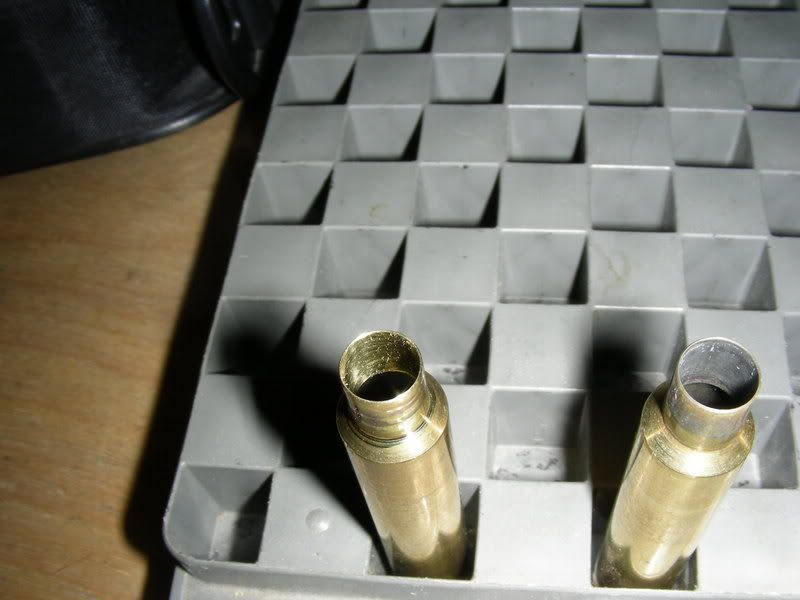 and the case neck is a very consistant .012"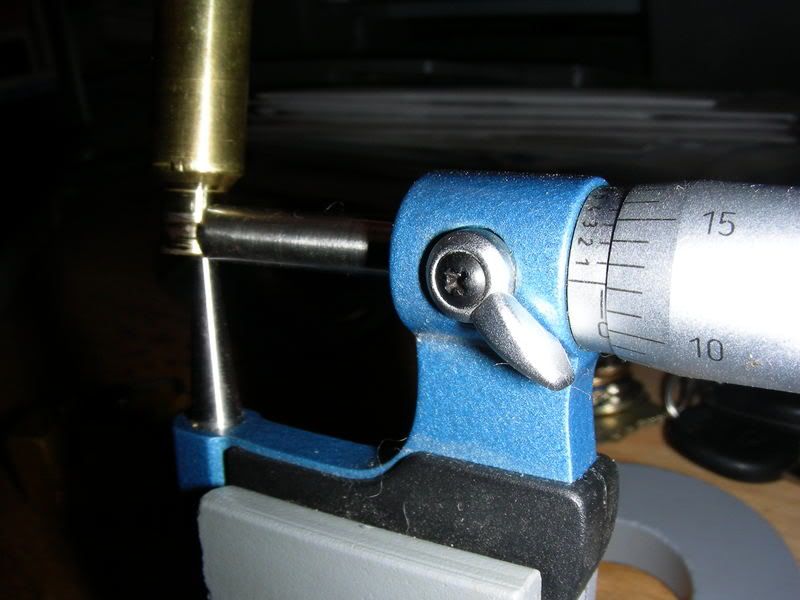 How's that for an anti-donut?
I left 5 cases with the do-nut still there and plan to do a side-by-side comparison of groups to see if it helped or not. Will advise.